Episode #024: Brian Sullivan
The Three P's of Selling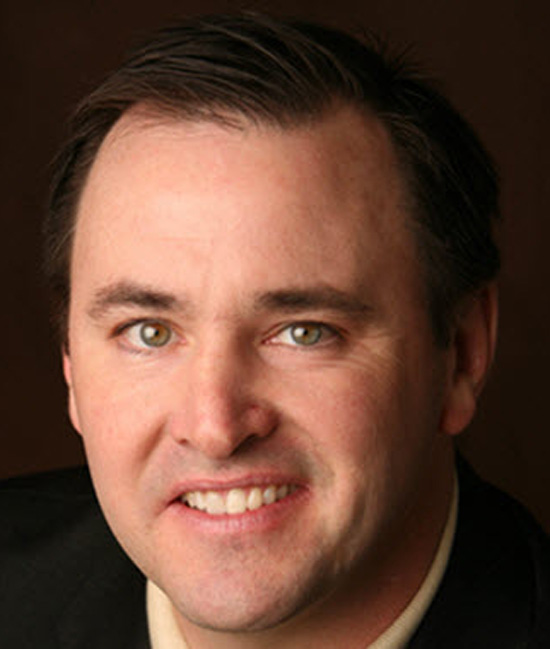 MEET
Brian Sullivan
Brian Sullivan, Brian is author of the book, 20 Days to the Top: How to Become Your Company's Top Sales Performer in 20 Days or Less. He is also Founder and CEO of tech company Precise Innovation, maker of GPS Wearable devices for children and elderly which sells in Walmart stores throughout the US.
Key Takeaways From This Episode
[01.27] How has Selling Changed – Brian shares the timeless principles of sales and the New vehicles to glue people together.
[02.04] How do we Change the Negative Image of Sales People – Starts with sales people accepting who they are.
[04.07] The Key Attributes of a Modern Successful Sales Professional – The three P's, Posture, PIC Knowledge, Precise actions.
[06.17] Brian's Top Three Sales Do's and Don'ts – Ask more questions and listen, find creative ways to get the attention of customers, repeatable sales process.
[09.08] Brian's Most Satisfying Sales Pursuit and Lesson – Brian shares how he was able to get his NEW product into Walmart.
[14.30] Brian's Advice to his Younger Self – Be humble.
More About Brian
What is your all time favourite sales-related movie?
Tommy Boy
Favourite sales related quote?
Life is an error making and error correcting process – John Gardner
Which sales book has had the most positive impact on you?
How to Master the Art of Selling – Tom Hopkins
Who or What inspires you?
My Family
What aspect of your own personal development are you most focussed on improving at the moment?
Being a better questioner and listener at home and with customers.
Hobbies, Interests?
Coaching High School Lacrosse and Golf