Episode #028: Ian Brodie
Don't Play Games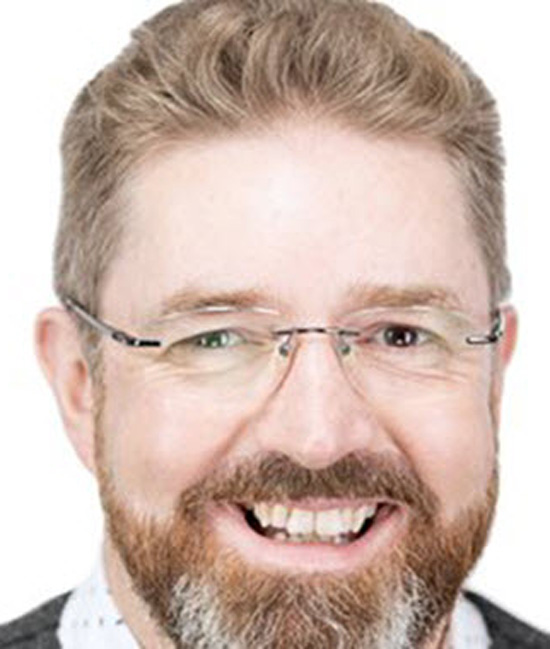 MEET
Ian Brodie
Ian Brodie is a Consultant, Speaker and Author in the field of Marketing, Ian's book Email Persuasion is an Amazon #1 Bestseller and he's been named as one of the top 50 global thought leaders in the field of marketing and sales.
Key Takeaways From This Episode
[00.45] The Private Detective Marketing Professional – Ian shares his journey into Sales and Marketing.
[03.23]How do we change the General Publics Opinion of the Sales Profession – Ian suggests that this is an impossible task
[07.10] The Key Attributes of a Modern Successful Sales Professional – An ability to understand quickly what the client needs and wants, to be able to see the fit for your products for the clients, having a thick skin – polite persistence.
[08.55] Ian's Top Three Sales Do's and Don'ts – Be an expert, share your value and expertise, go beyond One-to-One, Don't Play Games.
[11.45] Ian's Most Satisfying Sales Pursuit and Lesson – Late 90's Consulting Pursuit, great story around ensuring that you pay attention to all 'stakeholders'.
[15.16] Ian's Advice to His Younger Self – Don't be frightened of sales.
More About Dave
What is your all time favourite sales-related movie?
GlennGary Glen Ross – Bad Example
Favourite sales related quote?
Make No and OK Option – Mahan Khalsa
Which sales book has had the most positive impact on you?
Making Major Sales – Neil Rackham
Who or What inspires you?
Ideas inspire me
What aspect of your own personal development are you most focussed on improving at the moment?
Improving my ability to work with people in groups.
Hobbies, Interests? Historically Magic, Poker (Ian avoids hobbies because he becomes obsessed)