Episode #031: Diane Helbig
Totally Focussed on Helping
MEET
Diane Helbig
Diane Helbig is a sales trainer, social media trainer, speaker, author and radio show host, she is also a growth accelerator and change agent with Seize This Day, which is an Ohio based business advisory firm.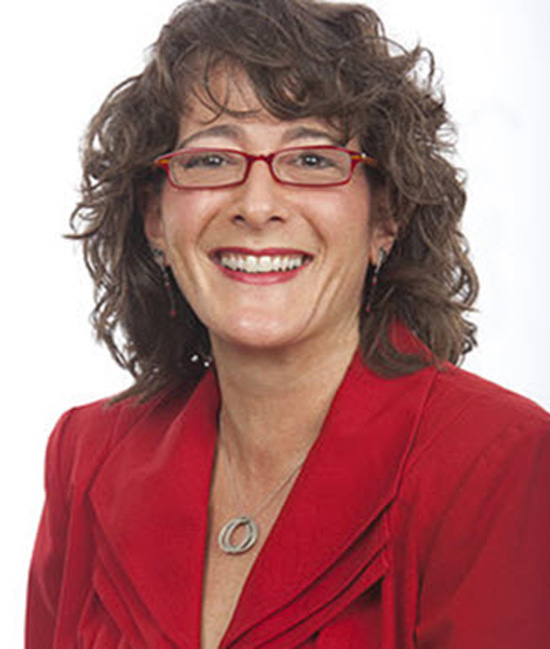 Key Takeaways From This Episode
[00.45] Supreme Court Justice wannabe turns attention to Sales – Diane shares her journey into professional sales.
[02.01] How has Selling Changed  – It has become more about providing a solution to a problem, rather than convincing people that they need your product.
[05.51] The Key Attributes of a Modern Successful Sales Professional – Active, Intentional Listeners, genuinely interested in helping the customer, totally focussed on helping their client.
[06.57] Diane's Top Three Sales Do's and Don'ts – Do Listen, do respond to what you heard them say, do follow up.
[08.57] Diane's Most Satisfying Sales Pursuit and Lesson – CEO tells Diane she is the first sales person who made it through the door. You have to know who makes a great target and you can't be afraid to seek them out.
[12.30] Diane's Advice to Her Younger Self – Don't spend time with unqualified prospects, take a look at your best clients, create a target market around the clients that look most like your best clients.
More About Diane
What is your all time favourite sales-related movie?
Baby Boom
Favourite sales related quote?
Henry Ford said, "Wealth, like happiness, is never attained when sought after directly. It comes as a by-product of providing a useful service."
Which sales book has had the most positive impact on you?
How to Win Friends and Influence People – Dale Carnegie
Who or What inspires you?
Small business owners inspire me.
What aspect of your own personal development are you most focussed on improving at the moment?
Working on time management
Hobbies, Interests?
Gardening, reading, knitting