Episode #032: Jeffrey Lipsius
Decision Coaching, The Changing Role of Sales People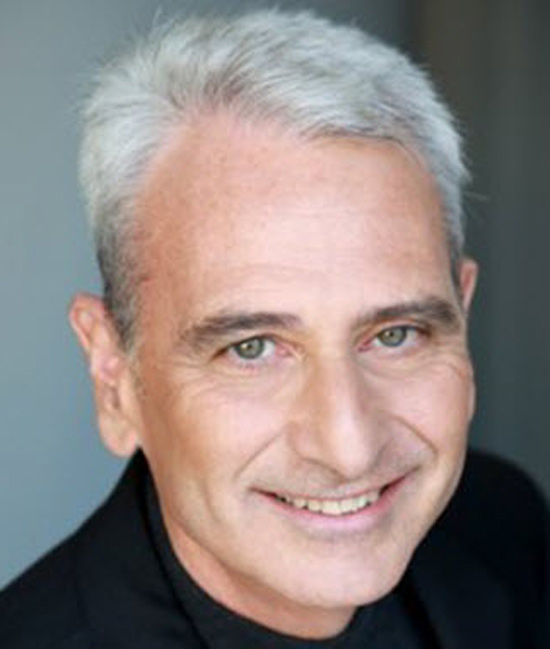 MEET
Jeffrey Lipsius
Jeffrey Lipsius is an author, a speaker and a professional sales trainer. Jeffrey is the president of Selling to the point, which is a Californian based sales training company, his award winning book 'Selling to the point' introduces a conscious selling approach.
Key Takeaways From This Episode
[00.47] Tennis Pro Turned Sales Pro – Jeffrey shares his journey into professional sales.
[01.38] How Has Selling Changed  – Jeffrey explains how too much information has turned sales professionals into Decision Coaches.
[06.46] The Key Attributes of a Modern Successful Sales Professional – Sales people need to be the learner first, not the teacher.
[08.05] Jeffrey's Top Three Sales Do's and Don'ts – Prioritize customers decision performance, ask questions, let customers take the lead.
[11.15] Jeffrey's Most Satisfying Sales Pursuit and Lesson – Jeffrey shared his story around the writing of his book.
[13.25] Jeffrey's Advice to His Younger Self – Your best teacher is going to be your customer.
More About Jeffrey
What is your all time favourite sales-related movie?
The Name of the Rose – When his prodigy has a choice to made Sean Connery knows when to be quiet
Favourite sales related quote?
A confused mind never buys – Anon
Which sales book has had the most positive impact on you?
Discover questions get you connected – Deb Calvert
Who or What inspires you?
Timothy Galway
What aspect of your own personal development are you most focussed on improving at the moment?
Staying in the present, being mindful
Hobbies, Interests?
Tennis, Working Out, Staying Fit
Guest Suggestions
to be emailed.