Episode #037: Bob Burg
The Gift of the Gab, is No Gift!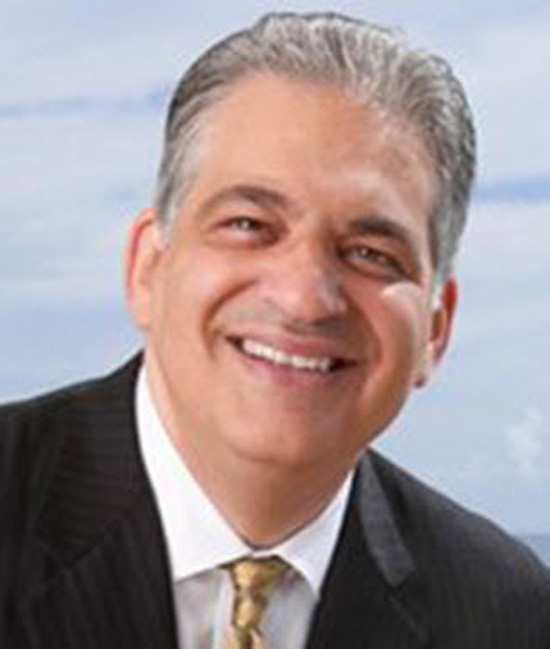 MEET
Bob Burg
Bob is the author of a number of books on sales, marketing and influence, with total book sales of well over a million copies. His book, The Go-Giver, coauthored with John David Mann has sold over half a million copies and it has been translated into 21 languages. It has been reissued in a new, expanded edition with a foreword by Huffington Post founder and publisher, Arianna Huffington. Bob is an advocate, supporter and defender of the Free Enterprise system, believing that the amount of money one makes is directly proportional to how many people they serve. He is also an unapologetic animal fanatic, and serves on the Board of Trustees of Furry Friends Adoption & Clinic in his town of Jupiter, Florida.
Key Takeaways From This Episode
[00.48] Aspiring 3rd Baseman for the Boston Redsox – Bob shares his journey into Professional Sales.
[03.08] How Has Selling Changed  – Market changes, technology changes, but the principles remain the same.
[06.35] The Key Attributes of a Modern Successful Sales Professional – Placed the interest of their customers before their own company's. The Gift of Gab is No Gift!
[09.32] Bob's Top Three Sales Do's and Don'ts – Shift focus to the client, focus on questions and listening, research. Money is the echo of Value!
[12.15] Bob's Most Satisfying Sales Pursuit and Lesson – Bob leverages a relationship to break into a difficult account.
[14.32] Bob's Advice to His Younger Self – "Burg, Shut Up and Listen More".
More About Bob
What is your all time favourite sales-related movie?
None come to mind. Most movies having to do with sales present selling in a negative light.
Favourite sales related quote?
"All things being equal, people will do business with, and refer business to, those people they know, like, and trust."
Which sales book has had the most positive impact on you?
The Secret of Selling Anything by Harry Browne
What inspires you?
Providing value to others while doing what I love.
What aspect of your own personal development are you most focussed on improving at the moment?
Overcoming self-limiting beliefs.
Hobbies, Interests?
Reading