Breaking Out of Vendorville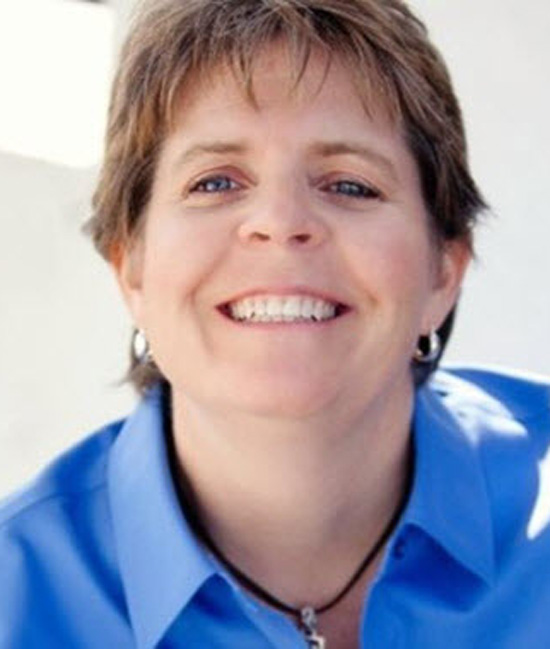 Laura Posey
Laura Posey is a small business growth expert, she is an innovative marketer and a speaker as well as being the Chief Instigator and Idea Generator for Simple Success Plans, which is a professional sales training and coaching company, Laura is also one of 64 Experts, on the New Sales Experts Channel.
Our Mission Is To Change The Negative Perception Of Sales People
Our Vision Is A World Where Selling Is A Profession To Be Proud Of
Key Takeaways From This Episode
[00.54] Laura Shares her journey into Sales – Restaurant customer inspires Laura to move into Car Sales.
[02.22] How Has Selling Changed  – Laura talks about the changes to the approach to selling.  Laura also talks about breaking out of 'Vendorville' and the commoditization of products and services.
[08.07] The Key Attributes of a Modern Successful Sales Professional – Empathy, drive, self confidence, curiosity, problem solving.
[09.11] Laura's Top Three Sales Do's and Don'ts – Think of cold calling as a survey, career planning, asking questions.
[12.04] Laura's Most Satisfying Sales Pursuit and Lesson – Insurance sales opportunity with Janitor, don't make assumptions about people.
[14.34] Laura's Advice to Her Younger Self – Pick up the damn phone earlier!  Get rid of the 'head-trash'.
More About Laura
What is your all time favourite sales-related movie?
The Pursuit of Happiness
Favourite sales related quote?
No one can make you feel inferior without your consent ~ Eleanor Roosevelt
Which sales book has had the most positive impact on you?
Influence by Robert Cialdini
Who / What inspires you? I love solving puzzles.
Working with clients to grow is like solving a puzzle. Each one is different and endlessly fascinating.
What aspect of your own personal development are you most focussed on improving at the moment?
Implementing scalable systems. We are working to automate lots of tasks and creating consistent systems is the key.
Hobbies, Interests?
Travel (27 countries checked off), learning languages, golf, kayaking, hiking, animal rescue
Share This Episode, Choose Your Platform!