Episode 050: Alice Kemper
'Skill and Will', The Dynamic Duo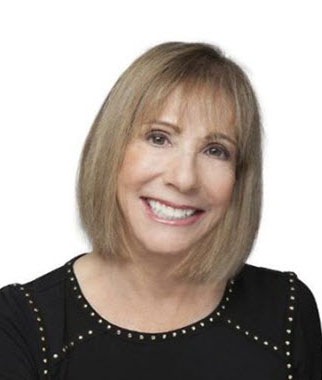 Alice Kemper
Alice Kemper is a Sales and Leadership Consultant, Coach and Speaker with more than 35 Years experience. Alice is the President of Sales Training Consultants and SalesTrainingWerks.com.
Our Mission Is To Change The Negative Perception Of Sales People
Our Vision Is A World Where Selling Is A Profession To Be Proud Of
Key Takeaways From This Episode
[01.00] Alice shares her journey into sales – Alice shares her journey from education into sales.
[03.07] How Has Selling Changed  – There are more women in sales today, in the past the phones used to ring off the hook, today they don't.
[08.20] The Key Attributes of a Modern Successful Sales Professional – Skill and Will are what makes a successful sales professional, the dynamic duo.
[09.55] Alice's Top Three Sales Do's and Don'ts – Prepare, no more winging it, collaborate both internally and externally and set long term and short term goals.
[11.50] Alice's Most Satisfying Sales Pursuit and Lesson – Alice shares a large sales training pursuit that stalled for more than three years, she shares her lessons learned around persistence and not giving up.
[14.05] Alice's Advice to Her Younger Self – Prepare.
More About Alice
What is your all time favourite sales-related movie?
Moneyball
Favourite sales related quote?
Dream it, Believe It, Achieve It.
Which sales book has had the most positive impact on you?
strong>Conversations that sell, Nancy Bleeke
What aspect of your own personal development are you most focussed on improving at the moment?
Shifting my your mindset to believe and achieve with the reverse engineering Flourish System
Hobbies, Interests?
Avid golfer, amateur ornithologist, make jewelry, chair a charity
Share This Episode, Choose Your Platform!