Episode #054: Craig Elias
Verbs and Value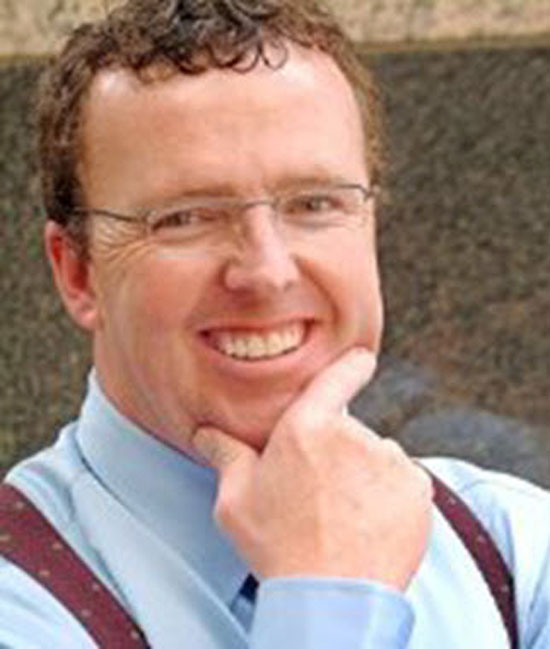 MEET
Craig Elias
Craig Elias is Speaker, Advisor, Trainer and Mentor. Craig was the winner of the Billion Dollar Idea contest which came with a million dollar prize, he was a contributing author to the Amazon and Wall Street Journal 'Masters of Sales' book as well as co-author of the award winning book – SHiFT: Harness the Trigger Events that turn prospects into Customers.
Key Takeaways From This Episode
[00.54] Craig shares his journey into sales – Craig shares how he moved from computer science into a sales related career.
[02.55] How Has Selling Changed  – Craig shares how selling has shifted from being predominantly an art to 50/50 art vs science.
[06.05] The Key Attributes of a Modern Successful Sales Professional – Finding a way to be first, how to be preferred and then how to be chosen.
[08.10] Craig's Top Three Sales Do's and Don'ts – Cold call, call people when they are most interested, tell customers what they want to hear using Value Verbs. Craig also shares the value of having a second person (client) in the first meeting. Second Person Protocol.
[12.40] Craig's Most Satisfying Sales Pursuit and Lesson – Craig shares his call with the CEO of American Express and how Verbs and Value are keys to mobilizing movement within a client.
[16.50] Craig's Advice to His Younger Self – Go to the Library and read chapter 4 of SPIN Selling from Neil Rackham.
More About Craig
Your favorite sales-related movie?
The Majestic. Sales in many ways is about leadership – doing what's right not what easy. Sometimes sales people need to stand up to their sales manager and do what's right for the customer and there is a great scene near the end of the movie where Jim Carry tells a senate committee "No I won't do what you want." 
Your favorite sales-related quote?
"Tell me I can't and I'll show you I can" -Craig Elias​
Which sales book has had the most positive impact on you?
SPIN Selling (Chapter 4) and Never Be Closing​. Never Be Closing is the most I've ever hi-lighted, underlined and 'dog eared' a sales book AND it's the only book I've ever read cover to cover twice.
Who/What inspires you?
My son – he's willing to take on almost anything and knows that mistakes are the best way to learn
What aspects of your personal development are you most focused on improving at the moment?
My guitar playing. My son and I have been taking lessons for almost 5 years now. He's almost a rock star and I still have a hard time putting more than four chords together. It's one of the hardest things I've ever had to do and I keep doing it to learn the power of persistence. One day my son and I will play a song together around a camp fire at a Scout Camp and it will all be worth it.
Hobbies, Interests?
Scouting and ​driving the Zamboni for our community's outdoor hockey rink. I also love mountain biking in the Canadian Rockies but I tore a tendon on a scout camp a while ago and I'm waiting for surgery before I can get back at it.