Episode #066: Mike Schultz
Don't Put Your Agenda First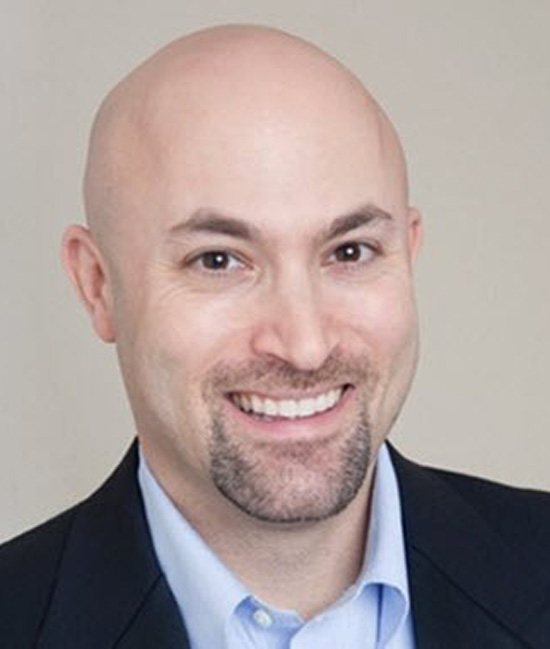 MEET
Mike Schultz
Mike Schultz is a world-renowned consultant, speaker, sales trainer and sales expert. He has authored several books including notably Wall Street Journal best-seller 'Rainmaking Conversations' and 'Insight Selling'. Mike is the President of RAIN Group, an international sales training and consulting firm.
Key Takeaways From This Episode
[00.49] Mike shares his journey into sales – Mike shares his journey from aspiring lawyer to salesperson.
[02.14] How Has Selling Changed  – Buyers require more decision support today than they have in the past.
[05.56] The Key Attributes of a Modern Successful Sales Professional – Passion for work and selling, conceptual thinking, curiosity, sense of urgency, assertive, money orientation, performance orientation, gravitas, business acumen, stick with it, good integrity and emotional intelligence.
[09.00] Mike's Top Three Sales Do's and Don'ts – Do be brave (take chances), Do extra work for your clients, Do Love Ideas. Don't SPAM, Have a valid reason for reaching out, Don't Interrupt, Don't put your agenda first.
[12.10] Mike's Most Satisfying Sales Pursuit and Lesson – Mike shares about his first opportunity in sales outside of the top 300 account list.  Lesson learned was that Mike needed to be more conversational.
[14.30] Mike's Advice to His Younger Self – Be authentic.
More About Mike
What is your all time favourite sales-related movie?
Moneyball, because Billy Bean has an epiphany then sets out to change conventional wisdom. It's a story of selling an idea, bringing it to life through resistance, and having that idea make a difference.
Favourite sales related quote?
"Buy this show! Buy this show and put it on the air, and we'll all make a lot of money." The Muppets
Which sales book has had the most positive impact on you?
Ogilvy on Adversiting. Not really a sales book at all, but it inspired a lot about how I think about selling
Who / What inspires you?
My 5 year old son Ari who I live with full time on the cardiac floor at Boston Children's Hospital. www.echoofhope.org. 
What aspect of your own personal development are you most focused on improving at the moment?
Right now I'm in an odd time of my life for both work and home (see previous answer). I'm trying to figure out how to be productive in the face of great change and challenge, and how to allow myself to not be productive at work if my family needs me. Right now Ari is doing well. Thus the challenge for me—and I'm focusing on it intently—is figuring out how to be maximally productive in very restricted windows of time.
Hobbies, Interests?
Right now playing a lot of PS4 hockey with a 5 year old. When I'm home, with three kids, it's all about them! Ari is a dedicated golfer already, so when he's home we hit the links a lot.