Episode 069: David Fisher
Activity Measured is Activity Improved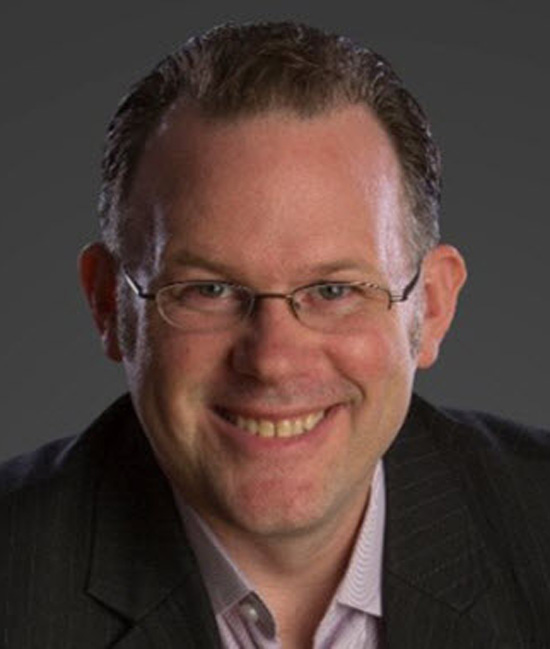 David Fisher
David Fisher is a Keynote speaker and author, He delivers a program called Hyper-Connected Selling which focusses on the convergence of social selling, networking and old school sales techniques – everything you need to win business in the modern world. David is also the President and Business Coach at Rockstar Consulting and authored the best-selling book 'Why Your Network Sucks and What to Do About It'.
Our Mission Is To Change The Negative Perception Of Sales People
Our Vision Is A World Where Selling Is A Profession To Be Proud Of
Key Takeaways From This Episode
[01.00] David shares his journey into sales – From Indiana Jones, to Rockstar to Sales Coach
[02.17] How Has Selling Changed  – The internet has changed selling significantly over the last 20 years.
[06.53] The Key Attributes of a Modern Successful Sales Professional – Emotional stability, maturity, self awareness, open-minded and creative.
[08.13] David's Top Three Sales Do's and Don'ts – Every day find a way to move a relationship forward, spend time and attention on learning (Always be Learning) and do track your activity. (Activity measured is Activity Improved).
[13.06] David's Most Satisfying Sales Pursuit and Lesson – David shares his pursuit of his wife (Helen) and the lesson that he learned.
[15.37] David's Advice to His Younger Self – Listen to myself.  Trust in the answers you come up with.
More About David
What is your all time favourite sales-related movie?
Door-to Door (I can be a sucker for sappy movies) 
Favourite sales related quote?
"Do you believe that my being stronger or faster has anything to do with my muscles in this place? Do you think that's air you're breathing now?" – Morpheus
Which sales book has had the most positive impact on you?
It's not a sales book, but I read The Art of Possibility as a young salesperson and it gave me a much different perspective on how to approach my work and solve problems.
Who / What inspires you?
For the past 15 years I've lived next to one of the oldest cemeteries in the Chicagoland area (It's actually quite nice, it's like a beautiful park with stones in it – I go for walks in it with my wife). But every morning I wake up, look out my window, and realize that if I woke up on this side of the fence it's going to be a great day. Sometimes it motivates me to work harder. And sometimes it inspires me to work less and connect with the people around me and enjoy the life that I have.
What aspect of your own personal development are you most focused on improving at the moment?
Identifying the stories that I've been telling myself for years that aren't conducive to the future I want to have…and working on releasing those.
Hobbies, Interests?
Salsa and swing dancing, learning Spanish, I played in a band for a long time and I still have a drum set in my home office
Share This Episode, Choose Your Platform!