Episode #072: Vince Fowler
Sales is the Result of Value Created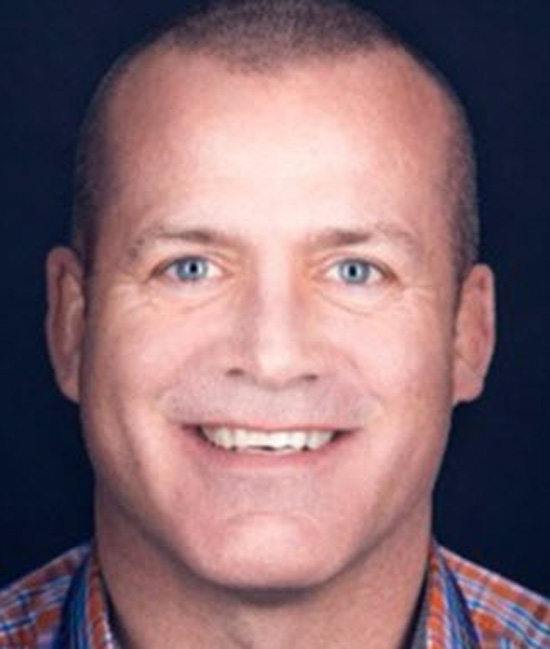 MEET
Vince Fowler
Vince Fowler is an executive and business coach, a TEDx Speaker, workshop facilitator and Military Veteran. After leaving the Canadian Military, Vince pursued a successful career in professional sales before moving into business coaching. Vince is the founder of The Measurable Difference, a successful bi-monthly networking and speaking event as well as business mastery unplugged which is an online podcast and business resource library.
Key Takeaways From This Episode
[01.06] Vince shares his journey into sales – Vince shares his journey from Paratrooper into Sales and Business Coach
[02.30] How Has Selling Changed  – Vince shares how selling has changed over his 21 years in business.
[06.40] The Key Attributes of a Modern Successful Sales Professional – Listen and Learn, Sales is the Result of Value Created.
[08.00] Vince's Top Three Sales Do's and Don'ts – Ask questions, plan the day (don't waste prime time of the day), have a positive mental attitude.
[10.42] Vince's Most Satisfying Sales Pursuit and Lesson – Vince shares his pursuit of a large account, which he would have been intimidated to sell to in the past, the lesson he learned is having the confidence to say no to clients who are not a good fit for his service.
[13.18] Vince's Advice to His Younger Self – ADHD has been a blessing and curse for Vince, his advice to his Younger self would be to plan.
More About Vince
What is your all time favourite sales-related movie?
The pursuit of happyness.
Favourite sales related quote?
People buy for their reasons, not yours – A sale is the result of value created – Business is the result of credibility and trust earned over time. 
Which sales book has had the most positive impact on you?
How to Win Friends and Influence People… and anything by Jeffrey Gitomer 
Who / What inspires you?
Anyone who's passionate about solving a problem
What aspect of your own personal development are you most focussed on improving at the moment?
Financial Literacy 
Hobbies, Interests?
I love tech, anything made by Apple, biking with my kids, reading, TED, music, comedy and mowing my lawn.