Episode #076: Koka Sexton
Visibility Creates Opportunity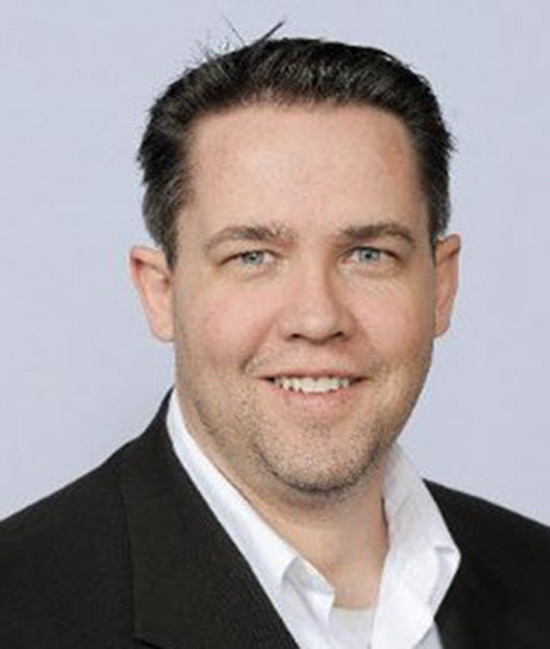 MEET
Koka Sexton
Koka Sexton is Mr Social Selling himself, as the former head of Social Media for LinkedIn, Koka spearheaded the evolution of Social Selling, he was named as no.1 on the Forbes Top 30 Social Salespeople in the world. Today Koka is an Global Industry Principle for Hootsuite which is a global market leader in the field of social media management software.
Key Takeaways From This Episode
[01.10] Koka shares his journey into sales – Crime fighter wannabe turns to sales.
[04.04] How Has Selling Changed  – The fundamentals are the same but there has been changes around buyer behaviour and technologies.
[08.50] The Key Attributes of a Modern Successful Sales Professional – Burning curiosity, detail oriented, professionalism and a desire to understand the craft of sales
[09.50] Koka's Top Three Sales Do's and Don'ts – Understand your product, dial in your online presence (Visibility Creates Opportunity), what are you actually saying to get buyers to engage with you.
[12.45] Koka's Most Satisfying Sales Pursuit and Lesson – Koka shares a custom centric example where one of his clients shares with Koka that he probably saved his job.
[15.00] Koka's Advice to His Younger Self – Don't be scared, Take intelligent risks. Listen and learn more.
More About Koka
What is your all time favourite sales-related movie?
The Pursuit of Happyness
Favourite sales related quote?
Visibility creates opportunity
Which sales book has had the most positive impact on you?
The Tipping Point: How Little Things Can Make a Big Difference – Malcolm Gladwell
Who / What inspires you?
People who are taking Risks
What aspect of your own personal development are you most focussed on improving at the moment?
Becoming disciplined
Hobbies, Interests?
Read a book a week, Random call with someone from my network