Episode 085: (Best of Series EP#002) Best of Most Satisfying Sales Pursuit and Lessons Learned
Dan Disney, Jill Rowley and Cian Mcloughlin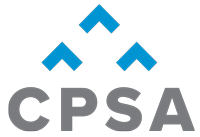 Sponsored by the Canadian Professional Sales Association
MEET THE FEATURED SPEAKERS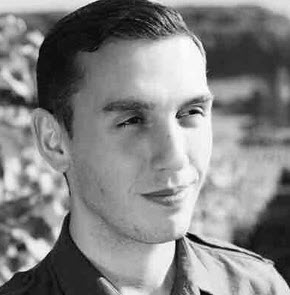 Jill Rowley
Jill Rowley is an author, a speaker and a Social Selling Evangelist. Jill has quickly risen to be one of the most influential people in the world of Social Media, she was number 3 on the Forbes Top 30 Social Selling Influencers list in 2014. She is the founding member of the Sales Enablement Society and an advisor to a number of leading technology companies.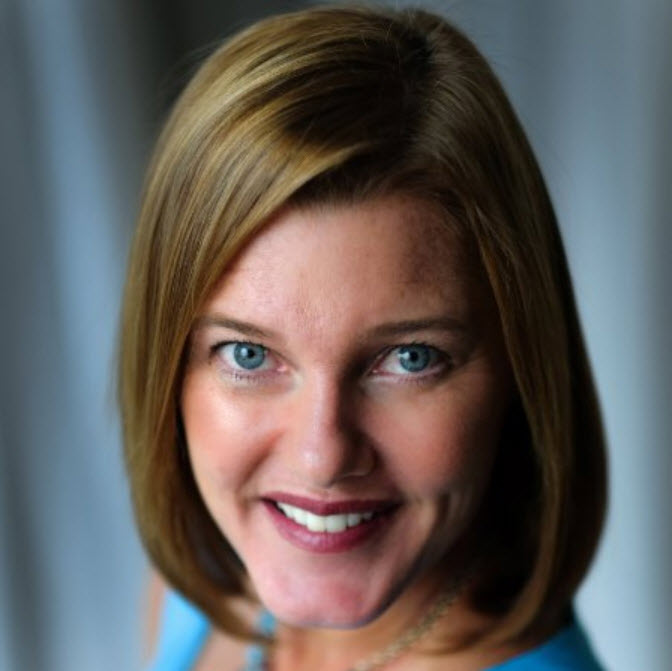 Cian McLoughlin
Cian McLoughlin is the founder and CEO of Trinity Perspectives which is a full service sales consulting and advisory firm operating throughout New Zealand, Australia and Asia, Cian is also a Keynote Speaker and an Author his new book the Rebirth of the Salesman, explores the disruption in the b2b sales world and is a must read for 2017.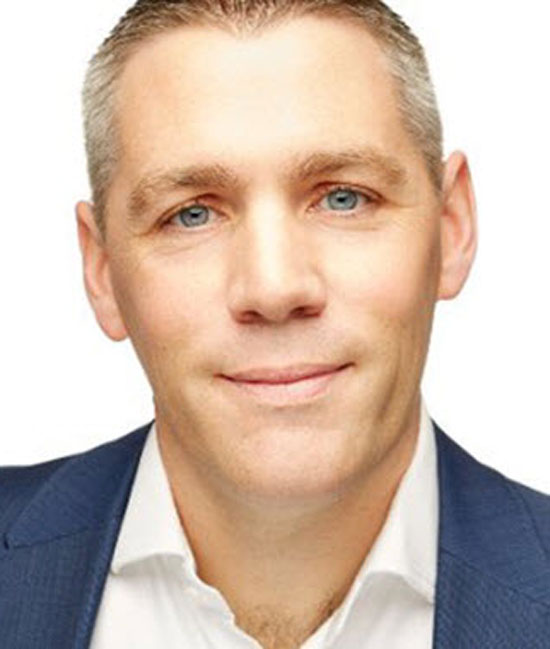 Our Mission Is To Change The Negative Perception Of Sales People
Our Vision Is A World Where Selling Is A Profession To Be Proud Of
Key Takeaways From This Episode
Dan Disney – The Social Sale that Transformed his Career
Jill Rowley – Humility and to be gracious towards the sales team
Cian Mcloughlin – Win/Loss Reviews
Share This Episode, Choose Your Platform!