Episode #091 | Best of Series EP#008
Jack Malcolm, Carrie Millen and Dave Brock
Best of Characteristics of Successful Sales Professionals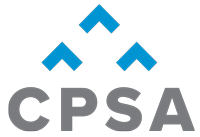 Sponsored by the Canadian Professional Sales Association
MEET THE FEATURED SPEAKERS
Jack Malcolm
Jack Malcolm is an author, speaking and coach in the field of Sales and Persuasive Communications. He is the President of Falcon Performance Group which is a Miami based consultancy firm. Jack has authored a number of sales books including notably 'Strategic Sales Presentations' which is an Amazon five star rated book focussed on Strategic Sales Presentations to High Level Decision Makers.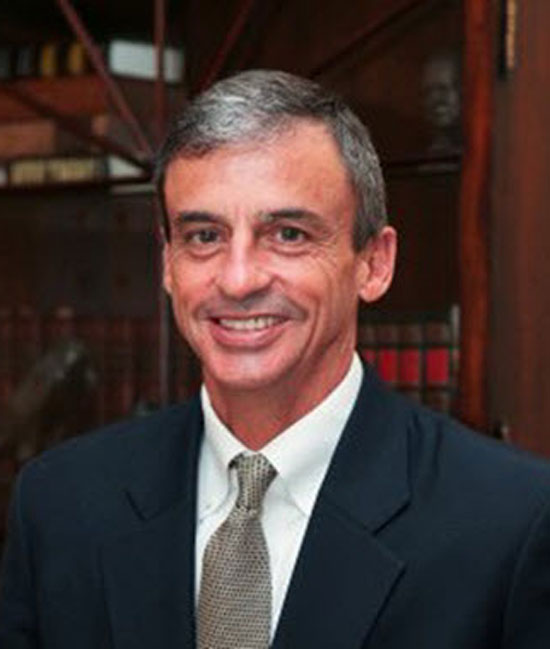 Carrie Millen
Carrie Millen is an accomplished sales and leadership speaker as well as a sales trainer and coach. She is the Director of Professional Development at the Canadian Professional Sales Association and holds the Certified Sales Professional Designation (CSP) with Distinction. Carrie is dedicated to changing the face of professional sales in Canada.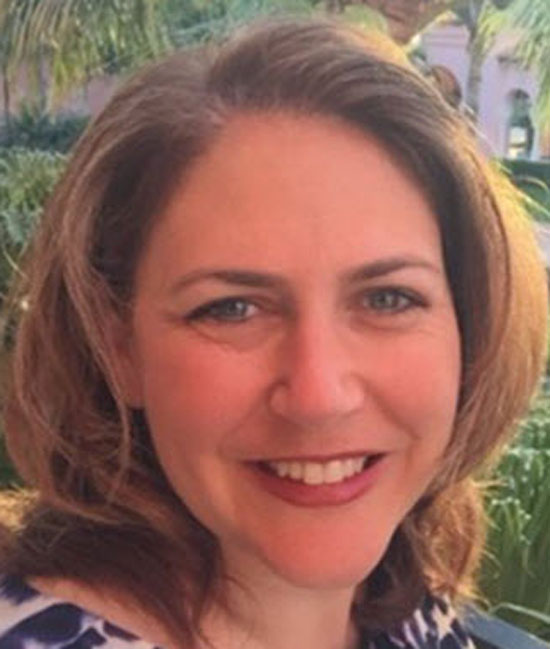 Dave Brock
Dave Brock is the international best selling author of the 'Sales Manager Survival Guide' which is definitive guide to the toughest, most challenging and rewarding job in sales; Sales Management. He is also the President and CEO of Partners in EXCELLENCE, which is a Sales, Marketing and Customer Service Consultancy.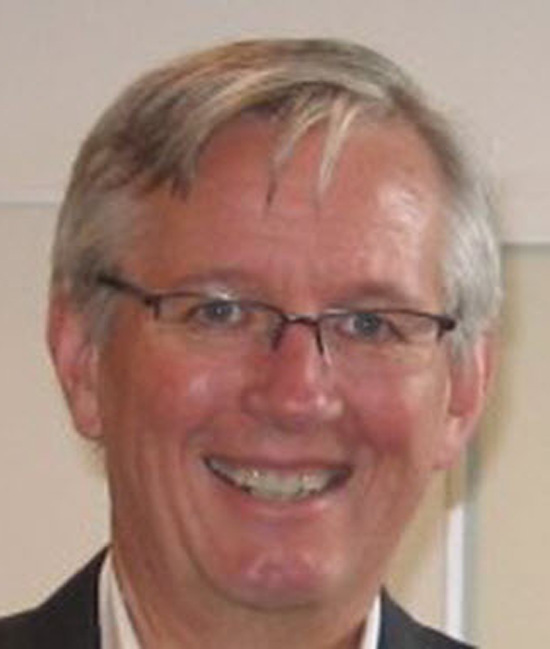 Key Takeaways From This Episode
Jack Malcolm – (Curious, Imaginative and Paranoid)
Carrie Millen – (Persistence, Intellectual Curiosity, Positive Outlook, Willingness to Fail, Desire to learn about others)
Dave Brock – (Critical for success, Curiosity, critical thinking and problem solving, project management, organizationally nimble, dealing with ambiguity and complexity)