Episode #097 | Best of Series EP#014
Trish Bertuzzi, Brent Adamson and Lisa Dennis
Best of Do's & Don'ts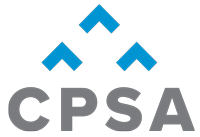 Sponsored by the Canadian Professional Sales Association
MEET THE FEATURED SPEAKERS
Trish Bertuzzi
Trish Bertuzzi is a world-renowned speaker, coach and author in the world of professional selling. Her book 'The Sales Development Playbook' is a best-seller. Trish is also the CEO of The Bridge Group, which is a sales management consulting company based in Massachusetts.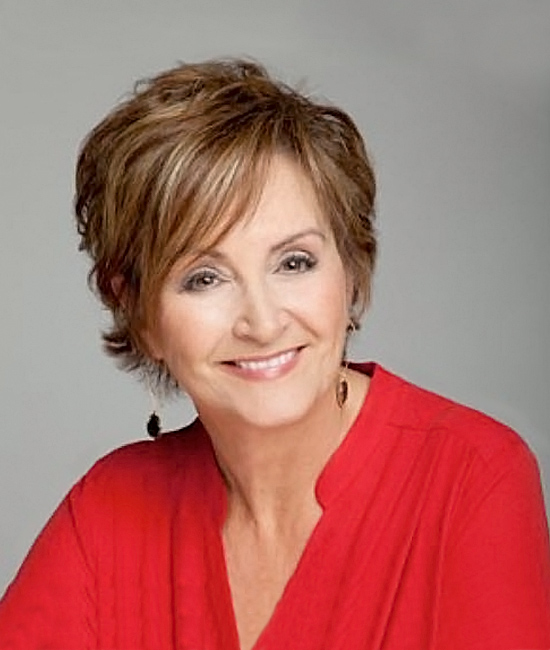 Brent Adamson
Brent Adamson the international best selling co-author of 'The Challenger Sale' and 'The Challenger Customer' arguably two of the greatest sales books ever written, Brent is a Keynote Speaker, Sales Coach and Researcher, He is also a Principal Executive Advisor at CEB which is a best practice insight and technology company.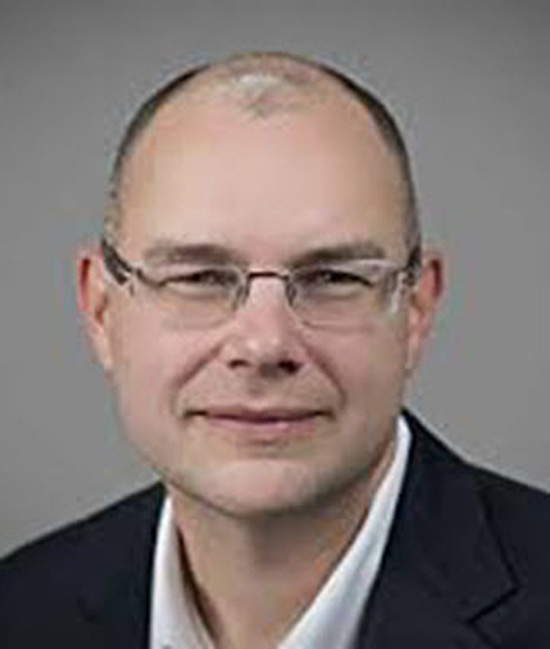 Lisa Dennis
Lisa Dennis is a sales keynote speaker, a sales trainer and a sales & marketing blogger. She is the president and founder of Knowledgeance Associates which is a Massachusetts based sales and marketing consulting firm.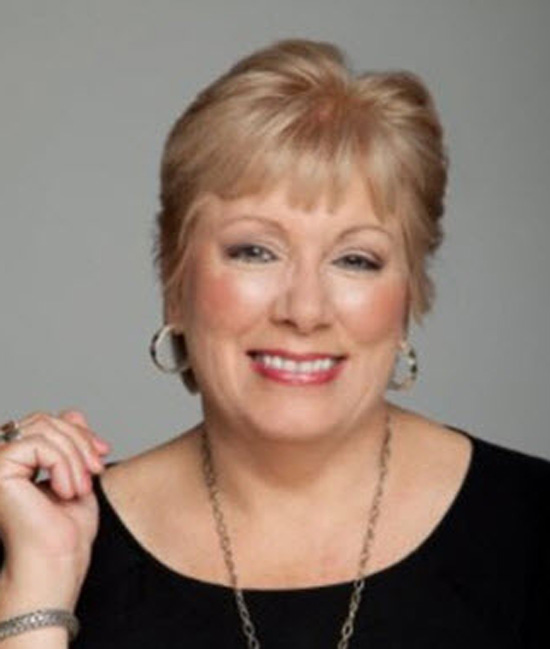 Key Takeaways From This Episode
Trish Bertuzzi [09:46:00] – Don'ts: Don't bore me, Don't try and communicate with me via email, Don't assume I fit your ideal customer profile Do's: Do figure out how your client likes to communicate, do figure out if they are ever gonna buy from you and do be engaging.  Approx Duration [03:00:00]
Brent Adamson [12:00:00] – Do's: Find out what is the one thing that our customers don't know about their business but should, why should customers buy from us over anyone else and have empathy  Don'ts: Don't lead with product, don't give in on price and don't, not believe in your product (double negative) Approx Duration [03:00:00]
Lisa Dennis [09:33:00] – Do's: Listen, be an apprentice and good discovery  Don'ts: Ask obvious questions, connect unless you add value and think short-term Approx Duration [04:30:00]