Episode #001: Tom Hopkins
Selling Is A Contact Sport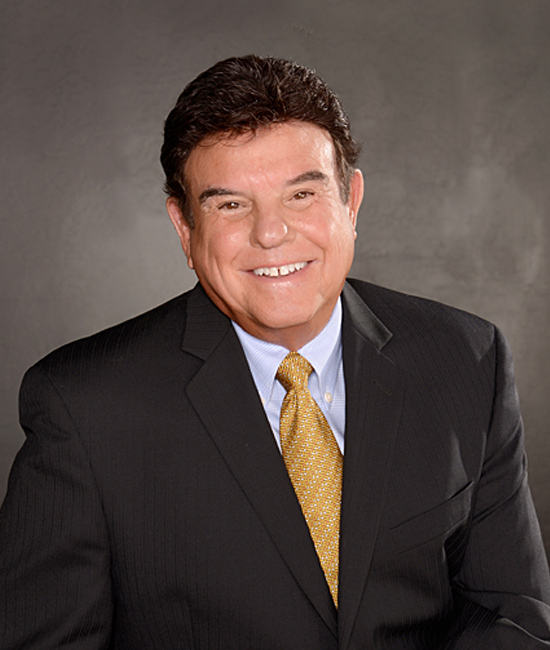 Meet
Tom Hopkins
Tom Hopkins is a world renowned Sales author, Keynote Speaker and Sales Trainer.  Tom has trained more than 5 million sales professionals across five continents since 1974.
Tom has authored 18 books, his first book How to Master the Art of Selling has sold more than 1.7 million copies.
Key Takeaways
[2.11] 'I Broke my Fathers Heart' – "You will probably never amount to anything".  The secret to Tom's success.
[3.33] 'The Fundamentals of Selling' – These will never change.
[6.15] 'Selling is a Contact Sport' – 'The Blessing and a Curse in the Field of Selling', You cannot hide behind high technology to avoid communicating with people.
[11.21] 'Key Attributes of a Successful Sales Professional' – We are in the 'People Business'. The Interested Introvert vs Interesting Extroverts.
[13.54] 'Tom's Top Three Sales Do's and Don'ts' – Face Your Fears.
[20.20] 'Tom's advice to his younger self' – Search for mentors
More About Tom
What is your all time favorite sales-related movie?
Tin Cup
Favorite sales related quote?
"I am not judged by the number of times I fail, but by the number of times I succeed and the number of times I succeed is in direct proportion to the number of times I can fail and keep trying" – Tom Hopkins
Which sales book has had the most positive impact on you?
The greatest salesman in the world – by Og Mandino
Who / What inspires you?
The fact that I love what I do.
What aspect of your own personal development are you most focused on improving at the moment?
All aspects, constant student, whenever you are off target, go back to basics
Hobbies, Interests?
Golf, Exercise, Gardening and playing Pool.