Episode #103 | Best of Series EP#020
Mike Weinberg, Jeff Koser and Koka Sexton
Best of Do's & Don'ts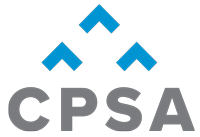 Sponsored by the Canadian Professional Sales Association
MEET THE FEATURED SPEAKERS
Mike Weinberg
Mike Weinberg is a Consultant, a Speaker, a Bestselling Author and a Sales Coach. His books Sales Management Simplified and New Sales Simplified are both Amazon bestsellers and Mike was named by Forbes as a top sales influencer.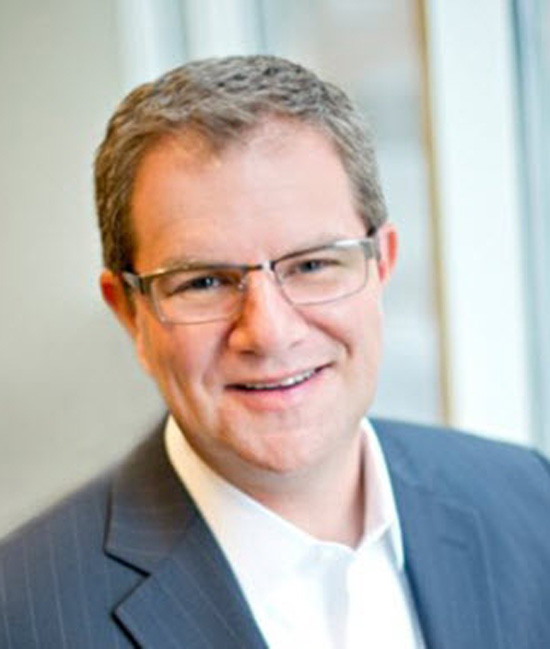 Jeff Koser
Jeff Koser is the founder and CEO of Selling to Zebras, which is a sales enablement software platform which helps organizations quickly identify opportunities that have a low chance of closing so your sales team can focus on the ones that they have the greatest chance of success with. He is also the author of the bestselling book Selling to Zebras, How to close 90% of the business you pursue, faster more easily and more profitably.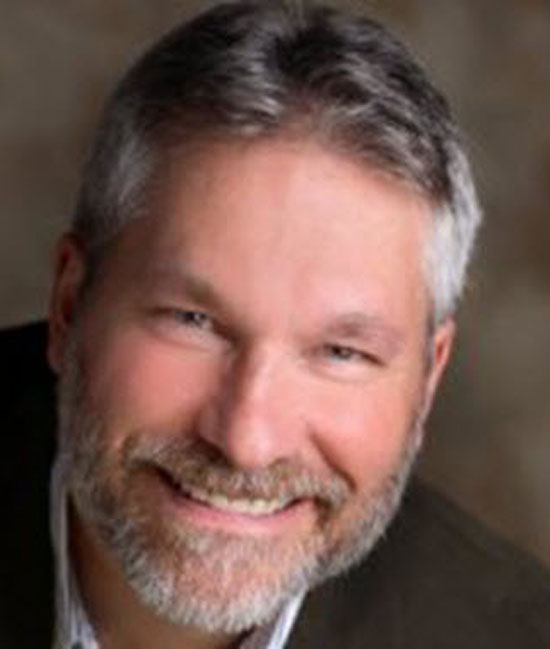 Koka Sexton
Koka Sexton is Mr Social Selling himself, as the former head of Social Media for LinkedIn, Koka spearheaded the evolution of Social Selling, he was named as no.1 on the Forbes Top 30 Social Salespeople in the world. Today Koka is an Global Industry Principle for Hootsuite which is a global market leader in the field of social media management software.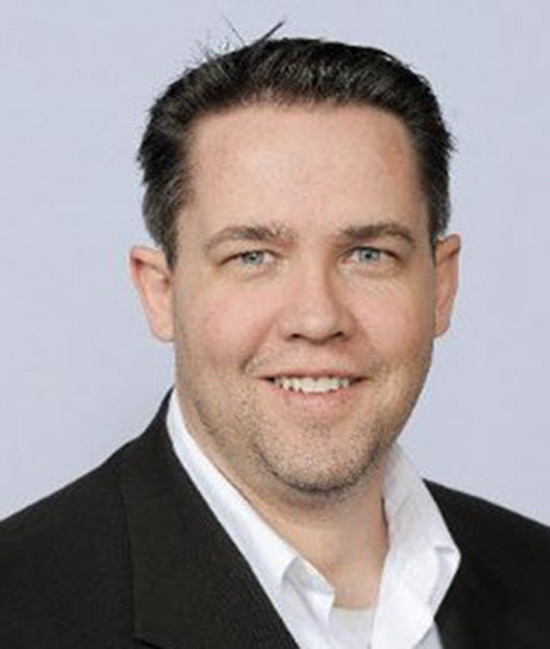 Key Takeaways From This Episode
Mike Weinberg – Do's: Do build a strategic finite list of accounts, sharpen your messaging, calendar, calendar, calendar. Don'ts: Don't spend all day playing on the internet, don't show up and throw up (Sales Malpractice), Don't be a Whiner, there are two types of sales people Winners and Whiners.
Jeff Koser – Do's: Do you homework, collaboratively agree on the buying process, sell your organizational capabilities. Don'ts: Don't do activity for the sake of activity, don't sell to aardvarks, don't join or stay with a sales organization that doesn't fit your philosophy.
Koka Sexton – Do's: Understand your product, dial in your online presence (Visibility Creates Opportunity), what are you actually saying to get buyers to engage with you. Don'ts: Don't act like a normal salesperson, don't hide from your buyers