Episode 258: Carole Mahoney
Agility and Flexibility are Key to Digital Success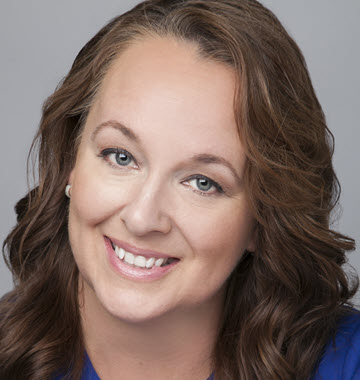 Carole Mahoney
As the founder of Unbound Growth, Carole Mahoney has been called the "Sales Therapist" by a Harvard Business School professor where she coaches Entrepreneurial MBA students on sales. Carole has been featured as a top 15 Sales Influencer by LinkedIn, a Woman to Watch in Sales by Sales Hacker, and a top sales coach by Ambition. Currently she is writing her first book for business owners and entrepreneurs who sell themselves and their products everyday and struggle with finding the time, the right messaging, or the best process to get new customers and clients but might not realize that what might be getting in their way is their own mindset towards sales. Her belief is that selling isn't something we do to others, it is something we do with them.
Our Mission Is To Change The Negative Perception Of Sales People
Our Vision Is A World Where Selling Is A Profession To Be Proud Of
Digital selling is omnichannel—anything that you can use online. It can be digital assets, PDFs, web pages, interactive quizzes, communities, and more. But when you sell digitally, you have to make a conscious effort to understand and engage with your buyer in ways and places they prefer. That's why agility and flexibility are essential to the process. Carole Mahoney shares her thoughts on the digital sales process in this episode of Sales Reinvented. Don't miss it!
Share This Episode, Choose Your Platform!