Episode #370: Viveka von Rosen
Build a Buyer-Centric LinkedIn Profile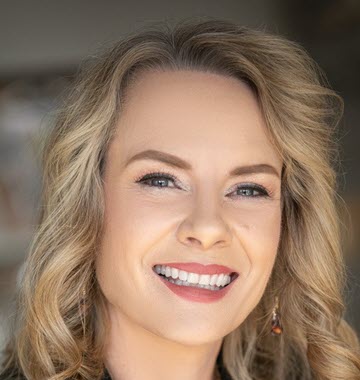 Viveka von Rosen
Viveka von Rosen is the Co-founder of Vengreso, known as the @LinkedInExpert, and is the author of 4 best selling books on LinkedIn. She was named in Forbes (4 years running) as a top social media expert and is a regular contributor and has been featured in Forbes, FastCompany, Thrillist, BuzzFeed, Inc, CNN, Entrepreneur, Selling Power and the Social Media Examiner. 
Our Mission Is To Change The Negative Perception Of Sales People
Our Vision Is A World Where Selling Is A Profession To Be Proud Of
Is a compelling LinkedIn profile important? Viveka von Rosen is emphatic: Absolutely. Why? If you Google someone, chances are their LinkedIn profile will show up in the search results. The last thing you want is for someone to go to your profile and say "God no." So how do you build a LinkedIn profile that sells? Focus on the buyer. 
Share This Episode, Choose Your Platform!