Episode #004: Elinor Stutz
Never Give Up
Meet
Elinor Stutz

Elinor Stutz is the bestselling author of 'Nice Girls do get the sale – Relationship building that gets results'. Elinor is an inspirational speaker and educational trainer with Smooth Sale which is a professional training and coaching organization based in Virginia.
Elinor has gained prominence by being voted as one of the brightest minds in sales to follow on Twitter from CEO World Magazine in 2015.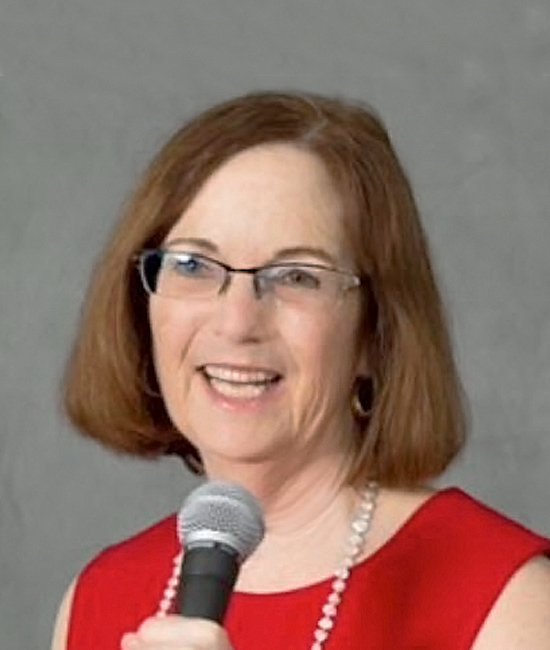 Takeaways From This Episode
[1.52] You have the personality of a Sales Person – Is that a compliment or an insult?
[3.25] How selling has changed – Cross functional teams embracing Social Media.
[5.10] Hiring the right people for sales – Qualities for success in sales.
[9.50] Elinor's Top Three Sales Do's and Don'ts – Treat everyone with respect, hand write a thank you note to everyone.
[12.00] Stood up three times – The 5 minute promise and a valuable lesson.
[14.30] Elinor's advice to her younger self – Never Give Up. Don't Miss This Story and make sure that you have a tissues at hand.
More About Elinor
What is your all time favourite sales-related movie?
Tin Men
Favourite sales related quote?
"Believe, Become, Empower" – Elinor Stutz
Which sales book has had the most positive impact on you?
How to Win Friends and Influence People – Dale Carnegie & Think and Grow Rich – Napolean Hill
Who / What inspires you?
My Dad
What aspect of your own personal development are you most focussed on improving at the moment?
Community around the Smooth Sale Blog
Hobbies, Interests?
Travel, Cooking, Spending time with my family