Episode #005: James Muir
Selling with Genuine Intent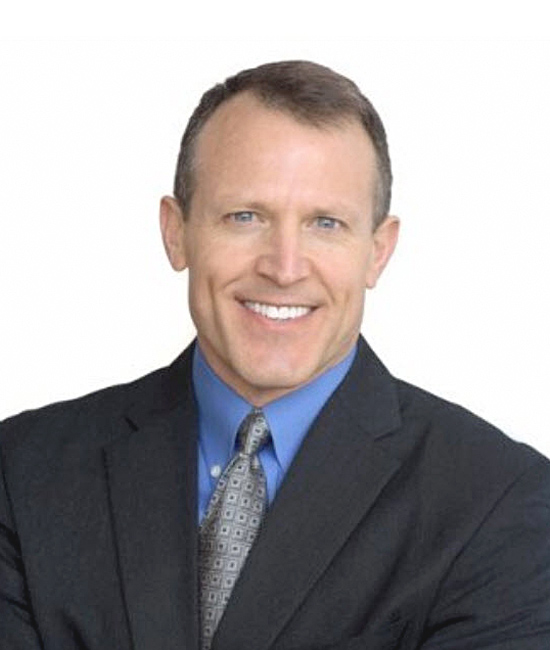 Meet
James Muir

James Muir is a professional sales trainer, author, speaker and coach. Three decades of experience has given James a fresh and practical perspective on what works in real life and what doesn't. His guidance comes from experience and the school of hard knocks. James is the author of The Perfect Close: The Secret to Closing Sales that shows sales and service professionals a clear and simple approach that increases closed opportunities and accelerates sales to the highest levels while remaining genuinely authentic.
Key Takeaways From This Episode
[1.25] The Scientist Salesman – The science of selling, we learn how James taught his customers how they were supposed to buy?
[3.55] Sales Chimpanzees and Robots – The phasing out of transactional sales people.
[7.20] Qualities of Successful Sales Professionals – Ruthless time management. Genuine Intent.
[9.07] James' Top Three Sales Do's and Don'ts – Intent matters more than technique! Selling is Serving. Unexpected Value.
[13.10] Sales Coaching Success – Meet them where they're at! Applications in both selling and coaching
[14.40] James' advice to his younger self – Get Your Intent in the Right Place.
More About James
What is your all time favourite sales-related movie?
Groundhog Day (Not a Sales Movie) but the secret of life is contained in this movie
Favourite sales related quote?
You can everything in life you want if you if you will just help enough other people get what they want
Which sales book has had the most positive impact on you?
Let's get real or lets not play – Mahan Khalsa
Who / What inspires you?
Mahan Khalsa and Stephen Covey
What aspect of your own personal development are you most focussed on improving at the moment?
Platform Development
Hobbies, Interests?
Martial Arts, Fitness and Music